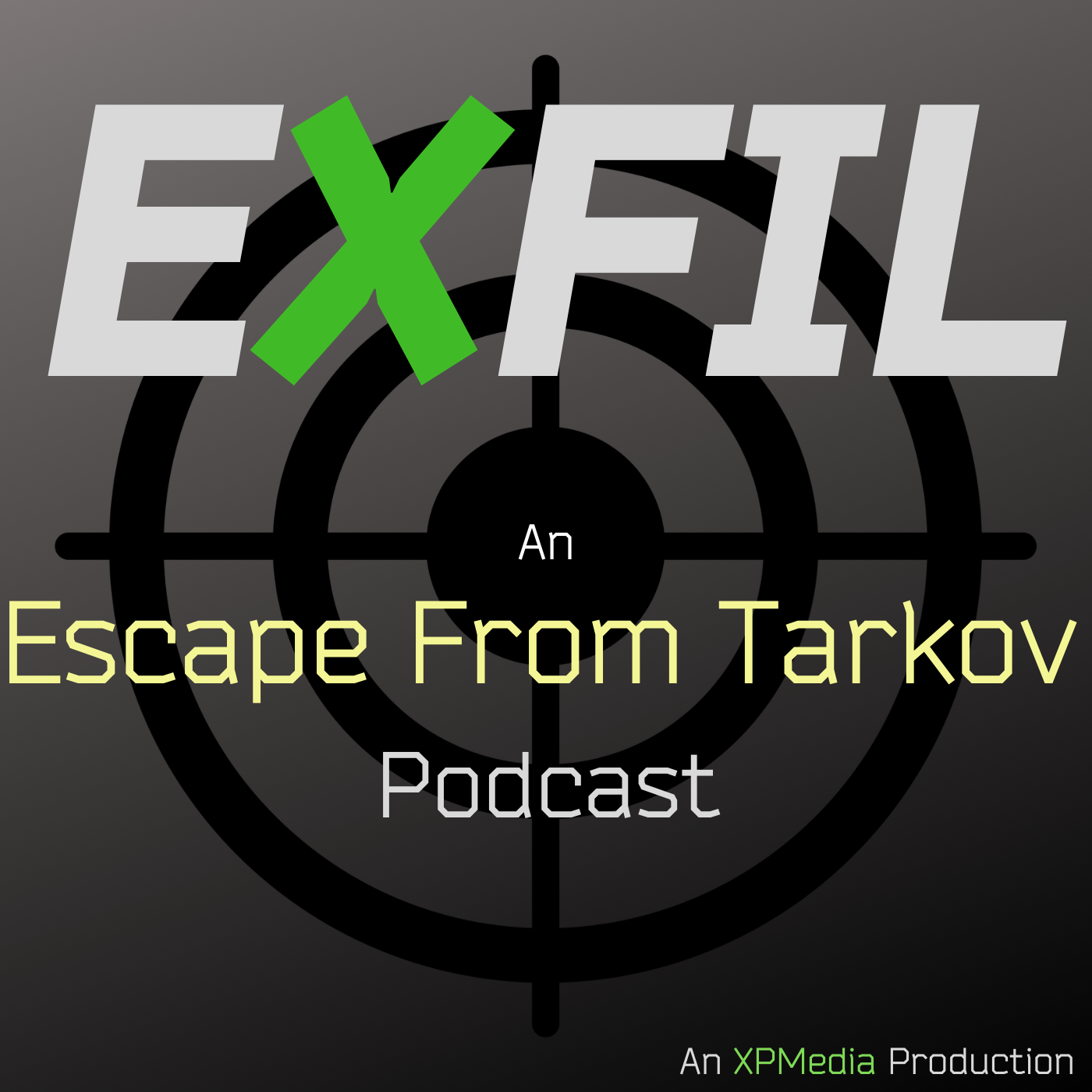 Exfil is a weekly Escape From Tarkov Podcast
Support for The Exfil is brought to you by MANSCAPED™, who is the best in men's below-the-waist grooming.  MANSCAPED™offers precision-engineered tools for your family jewels. 
Use code EXFIL to get 20% OFF and Free Shipping at Manscaped.com
On this episode Ronal and MTBtrigger dig into their most recent advice from Episode 60 - how to get over exploration fear.  They put this into practice on the Woods map… one that they both have admittedly avoided (outside of tasks).
This one is filled with raid stories on Woods and some realizations about the old version of Woods that the hosts weren't even aware they held until they began talking about 'old woods'
They wrap the episode up with their best tips for the woods map
All this and more in the episode!  Goodluck with your woods raids!
Catch up with MTBTrigger or Ronal at the EXFIL discord:  https://discord.gg/deU7RSs
Patreon is now live and active for those that are looking to directly support the podcast - https://www.patreon.com/XPMedianow (Thanks to those of you that nudged us to create this)
Podcast Direct Contact & Socials:
Twitter - @EXFILpodcast
Email - EXFILpodcast@gmail.com
Youtube - XPMedianow
Website - www.xpmedianow.com
MTBtrigger Contact:
Twitter - @mtbtrigger
Twitch - twitch.tv/mtbtrigger
Ronalgaming Contact:
Twitter - @ronalgaming
Discord - Ronal#8004